| | |
| --- | --- |
| Average annual snowfall | 22.2 inches |
| Average annual rainfall | 11.8 inches |
| Average high temperature (summer) | 89 degrees F |
| Average low temperature (winter) | 19 degrees F |
| Average growing season | 123 days |
| Average yearly days of sunshine | 266 days |
Carson City enjoys four mild seasons. The sun shines an average of 266 days per year. Our beautiful clear skies always provide continual drama offering wind swept clouds and dramatic sunrises and sunsets.
The winters may bring an average of 22.2 inches of snow, much of it melting almost immediately. If it's more snow you want, Lake Tahoe is but 30 minutes away.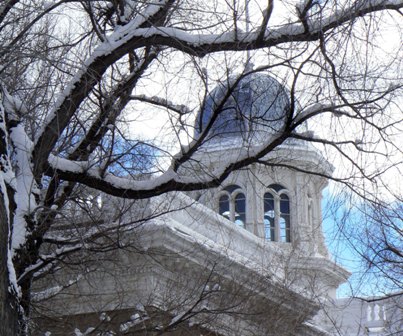 Our summers are dry and generally breezy, making even the hottest temperatures bearable.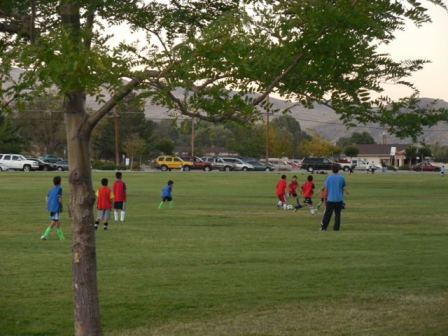 The spring is always beautiful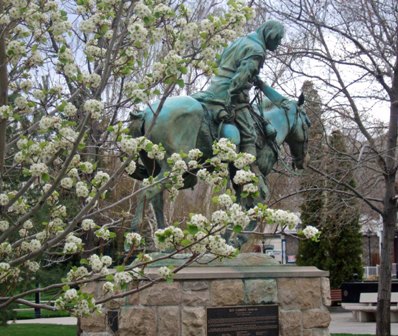 and the fall is ablaze in beautiful hues of yellow as aspens and cottonwoods prepare for the winter.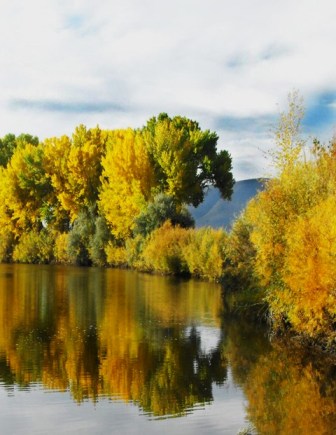 Ours is a high desert climate. For those who have pets, our climate and elevation is not conducive to fleas.